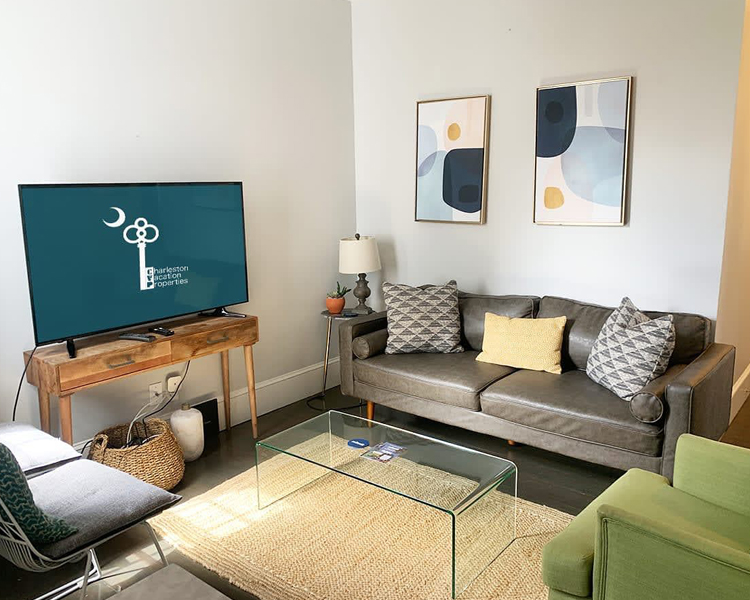 We'd love to hear from you and learn how we can help!
Connect
Follow us on Instagram and Facebook for your chance to win a 3-day getaway in one of our social media giveaways!
Stay plugged-in to CVP by subscribing to our mailing list for announcements, discounts, and the latest news about upcoming events, attractions, and restaurants.
Plus, as a thank you for joining our mailing list, we'll give you 15% off your next booking!