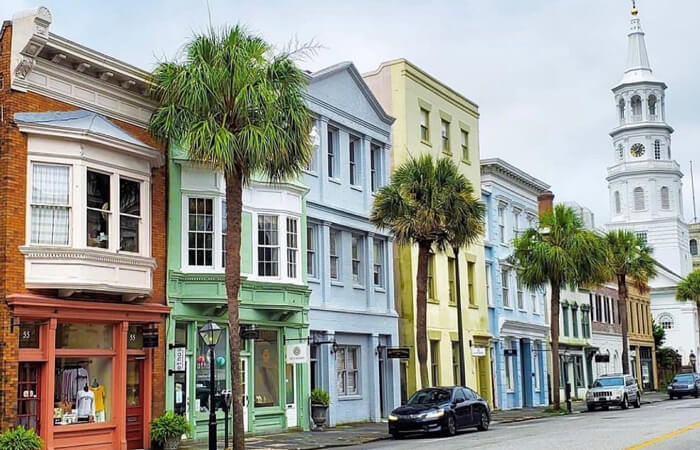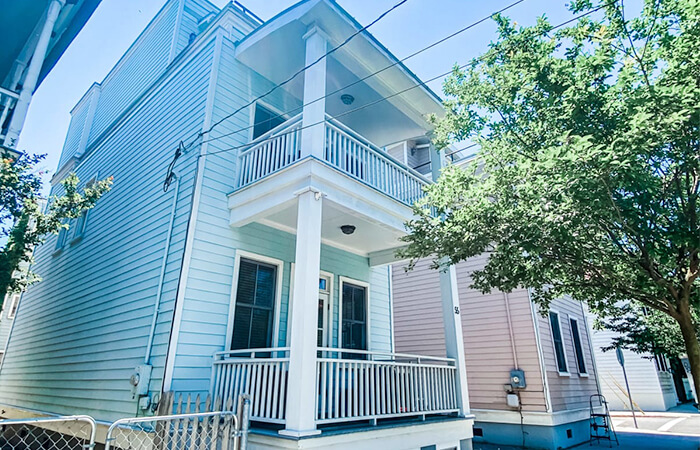 We operate under these four pillars to always provide the best experience possible to rental owners and rental guests alike.
We are a premier property management company in Charleston, SC Pigeon Forge, TN & Gatlinburg, TN, handling all your rental property and vacation rental needs. Our mission is to ensure that all of our property owners and rental customers have the best experiences possible. Using real-time data, we analyze your rental property's competitiveness in order to properly adjust rental prices to maximize profit while minimizing vacancies.

Short-Term
Rental Management
Short-term rentals are a segment of the rental population that requires a special touch. Things should be comfortable, clean, and as close to feeling like home as possible. We ensure that the guest rental experience is everything you hope it will be, and as a rental property owner, we make sure that your ratings and reviews reflect your and our commitment to excellence.
CVP beats our competition by 25-30% more income generated o average in the first year of management
No long term contracts required
AirBnb and
VRBO Management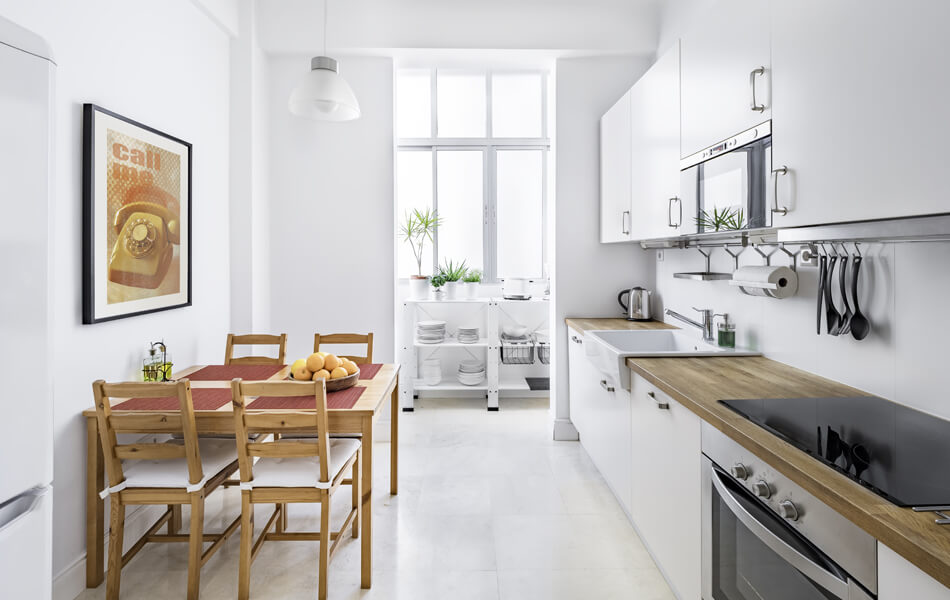 AirBnb and VRBO rentals are massively impacted by their ratings and reviews. And we understand that just one poor experience can lead to decreased revenue and increased vacancies. Our mission is to ensure both the rental property owner and the renter have the most positive experience; we are as responsive as possible and go the extra mile to compete with your favorite hotel brands.
Have a client interested in property management? Contact us at info@staycvp.com to learn about our Realtor Referral Program!
At Coastal Vacation Properties, we understand that not all realtors have a good grasp on short-term rentals and how to manage them. We help by removing the onus from investment property owners to maximize their profits while minimizing vacancies, using real-time and quantitative data.
We understand that, as a realtor, your clients make their investment decisions based on data. We help your clients understand local regulations, income potential, and take the burden of management off them.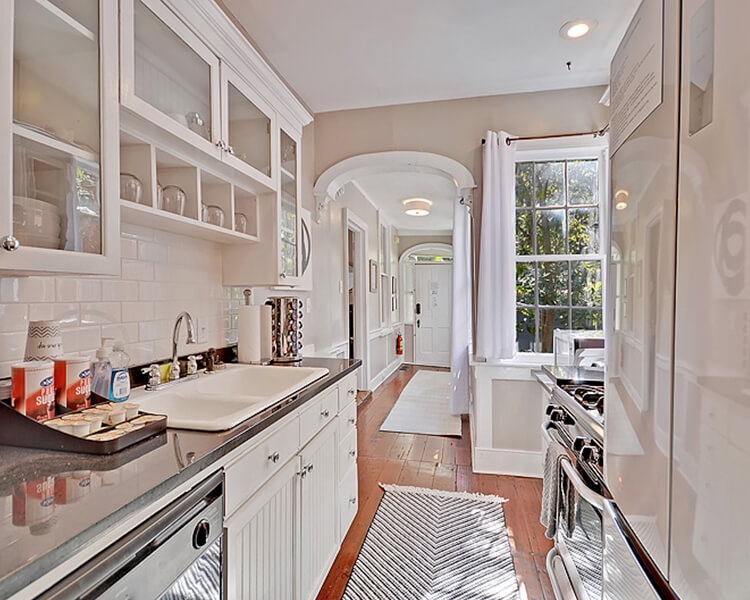 Ready To Plan Your Trip With CVP?
Check out our digital guidebook for help on planning what to see, do, eat, and more during your visit to Charleston, SC.
Each of our
properties includes
Toiletries included (shampoo, conditioner, body soap, etc..)


Free parkingFree parking on site at every property

Included Bed lines, towels, TP, paper towels, coffee, cream & suger

Drop-off Early Luggage Drop-Off Offered

Check-in/check-out Easy check-in/check-out with our keypad locks

Sign Up For Coastal Inspired Vacation Updates AND Get 15% off your next booking!
Whether you're ready to move forward on your vacation rental or just looking for a little wanderlust inspiration, we've got you covered! Subscribe to our mailing list for announcements, discounts, and the latest news about upcoming events, attractions, and restaurants in Charleston, SC Pigeon Forge, TN & Gatlinburg, TN.
Plus, as a thank you for joining our mailing list, you'll receive 15% off your next booking with CVP!