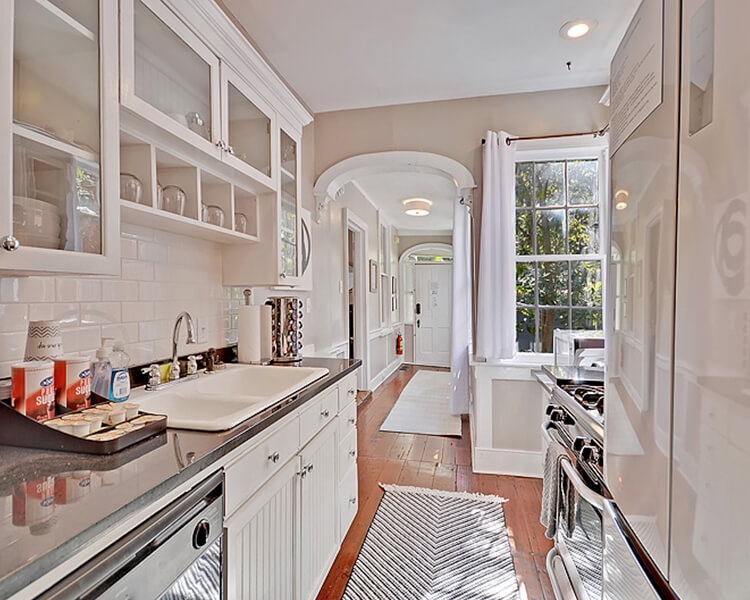 We Help You Navigate Through Short-Term Rental Complexities
As a real estate agent, you might not deal with short-term rentals regularly. It is our mission at Charleston Vacation Properties to help you navigate the complexities of a short-term rental. We have compiled real-time data to provide the best property management in the industry.
After collecting several years of data in the rental industry, we have perfected things like pricing for peak versus off-season rental so that your client will enjoy low vacancy rates, competitive pricing, and maximizing profits.
Knowledge, Experience,
and Savvy
If your client is looking for a short-term rental as an investment property, we are the property management group with the knowledge, experience, and savvy to find qualified renters, reduce downtime, and ensure that things are well-maintained and taken care of in your client's absence.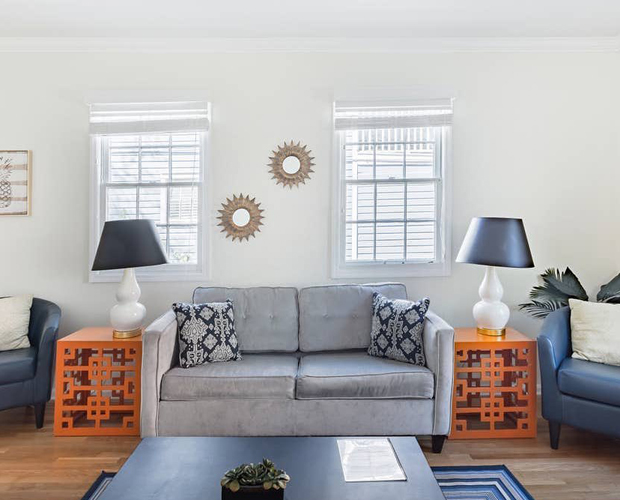 Where we excel is in our attention to detail and the concern that we have for every client who puts their trust in us. Our goal is to take the guesswork out of short-term rentals while ensuring that they get the best return on their investment by using all the resources available. Contact us to ask about our services and to schedule an appointment today! And don't forget to ask about our Realtor Referral Program.