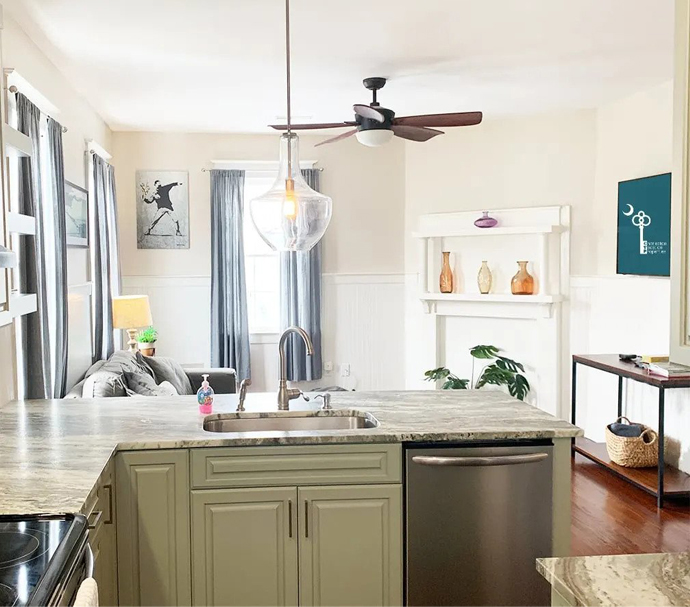 Real-Time Data Drives What We Do
The key to making your rental a success is reducing vacancies, finding qualified renters, and remaining competitive against other properties. We aren't just guessing what your niche market wants; we are continually quantifying and qualifying it.
Our dynamic pricing allows your rental property's price to adjust for seasonal and market variations so you are always getting top dollar, regardless of the time of year. By adjusting rental prices according to peak and off-times, we minimize vacancies and keep your rental viable even during traditionally slow periods.
Let Us Manage All Your Rental Needs
Renting your second home or investment property comes with a lot of moving pieces. Our mission is to take the guesswork out of your rental obligations by taking care of the many factors involved in making your rental property profitable.
We understand that we only look good when we make both your property and its investment return look good, and that is our top goal. No other management company beats our consistent property returns, and that is why we've never lost a client and have continually grown each year since our founding.