Short-Term
Rental Management
Short-term rentals are an excellent option for people who need some time to transition to a new home, work out of town for an extended stay, or take a vacation; they provide safer and cheaper options than hotels, which can get expensive, particularly for families and larger parties.
The key to a short-term rental's success is giving people a great place to stay where they can relax and feel comfortable away from home. At Coastal Vacation Properties, our mission is to create a welcoming, clean, and convenient space for your guests.
We Understand the Importance of Maintenance and Renters' Experience
We are a property management company that understands the importance of consistent maintenance, upkeep, and ease of renting. That's why we go to great lengths to care for your property as if it were our own and make it as profitable as possible.
Unlike other short-term rental management companies, we aren't just guessing what renters want and how market demand affects pricing power. We continually gather information and data that helps guide how we rent, price, and manage your property in a quantifiable manner, implementing real-time data into our pricing and income strategies for your property.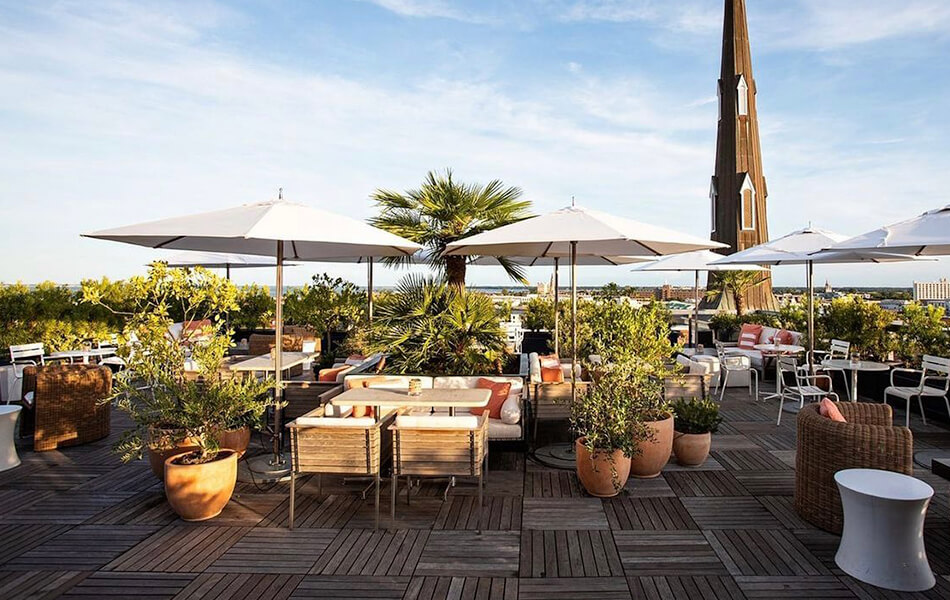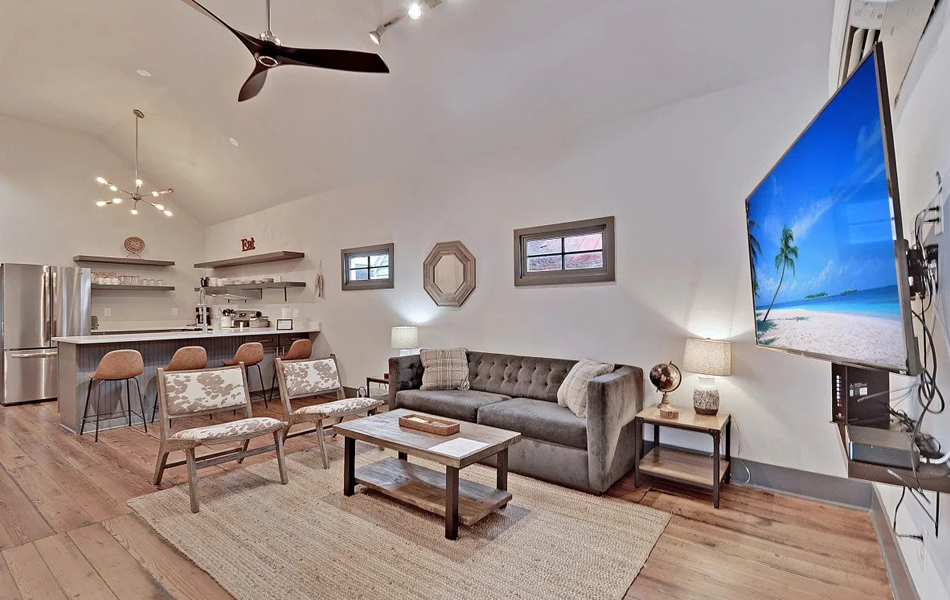 Our Mission is to Reduce Vacancies and
Increase Occupancy
Your return on investment depends upon consistent occupancy, so things like frequent vacancies or overpricing your rental can eat into your bottom line. We have developed strategies to optimize pricing according to market demand for localized events and seasonal trends. That way, we ensure that you have a competitive price point that is attractive to potential guests, as well as one that will get the most return on your property throughout the entire year.
Unlike our competition, we don't just set a price and see what happens. We watch for trends, check how comparable properties are performing, and then we use that information to make adjustments as often as needed. Proper management of short-term rentals is not a "set-it-and-forget-it" strategy. Demand, comparable properties, and pricing strategy should be evaluated regularly to maximize the return on your investment.
When Something Goes
Wrong, We Act Swiftly!
Maintenance is critical for your property. Guests want to walk into a functional, clean, and fully equipped rental. They also want to know that someone is available if something should go wrong. Our growing list of service providers in the area is fully vetted, accredited, insured, and well-established, which means your property is well maintained.
And when necessary, issues are fixed quickly so your guests aren't sitting and waiting, but can enjoy their stay instead. Our team is quick to respond and will do whatever it takes to make a favorable experience on every renter who walks in the door. We regularly monitor your property and guests to protect your investment.
Never before has cleanliness been such a significant issue. Due to COVID-19, we have added strict cleaning guidelines and only use our vetted, credit checked, and criminal background checked on-staff employees. They work exclusively for CVP and understand that we demand the best, and you should too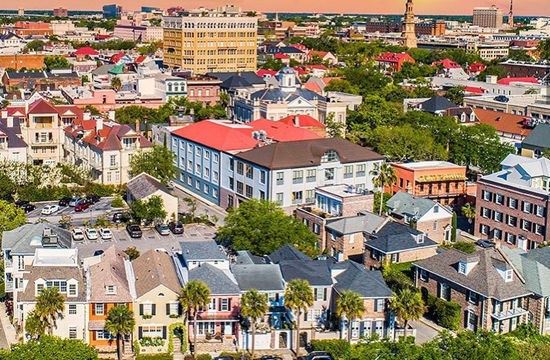 The Experience of a Hotel Stay With a Home-Like Atmosphere
Our goal is to provide the consistent quality experience of a hotel stay, with the warmth and amenities of a home atmosphere. It is our attention to detail that sets us apart. We understand that making your short-term rental successful is the key to our success. Let us be your eyes and ears and take care of the many moving pieces that come with being a landlord.
Competitive Pricing Means More Income For You
CVP typically only manages Class A and Class B short-term and mid-term (30-day or more) rentals.
CVP property management fee is 20% of gross rental revenue for short-term rentals
We work with our corporate executive and travel nursing partners for month-to-month leases and charge just 15% of your gross mid-term rental or 30-day rental
No long term contracts required
CVP beats the competition hands down by an average of 25-30% more in the first year alone!