Coastal South Carolina, & Beyond
At Coastal Vacation Properties, we are heavily centered in the Charleston, SC, Pigeon Forge, TN, & Gatlinburg, TN rental markets, but we welcome rentals from any market and location. Our mission is to provide the very best rental experiences for both guests and rental owners. We follow stringent quality controls to ensure that all of our properties are well-maintained to ensure the highest level of professionalism in the rental property industry.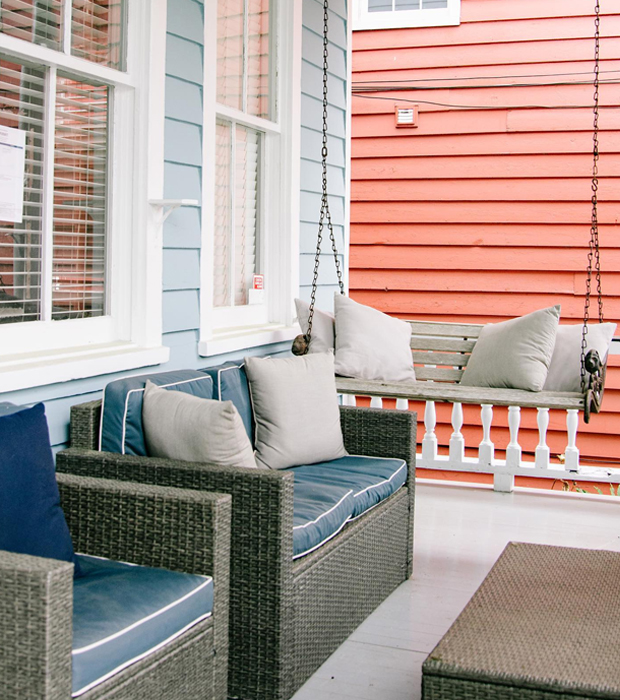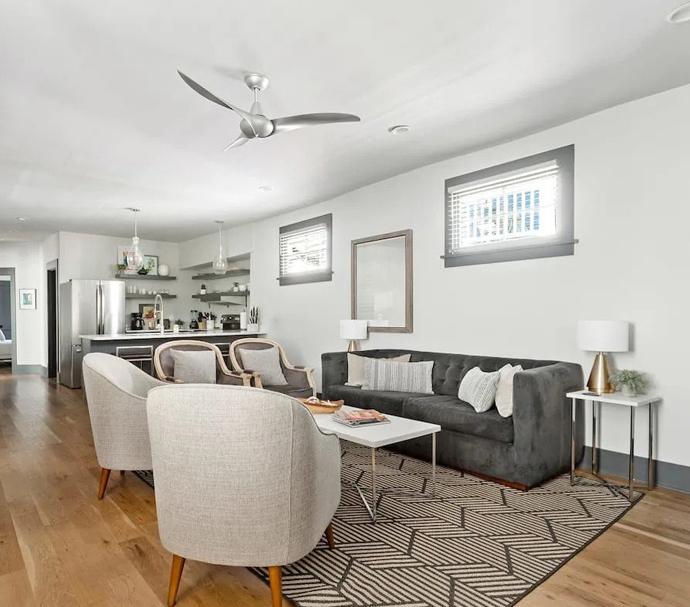 Using Real-Time Data to Maximize Your Bottom Line
We have been compiling data for many years so we can use it to make real-life decisions with our marketing, pricing, and advertising. Our recognition of off-season and peak rental times helps us to set the appropriate rental price to get you the most income by raising the rental rate and lowering it according to quantifiable trends that we have pinpointed from season to season. Our mission is to minimize vacancies while maximizing your rental profit margins for your property in Charleston, SC, Pigeon Forge, TN, & Gatlinburg, TN.
Consistency You
Can Trust
As a renter, we know that sometimes pictures can be deceiving. We visit all of our properties to ensure that they are represented correctly and that you won't have any unpleasant surprises upon arrival. We vet and follow high standards related to the cleanliness and maintenance of the properties that we represent. When you rent one of our featured rentals, you can rest assured that you will get the quality you expect at a competitive price and amenities that parallel a hotel stay.
Become a member of the Coastal Vacation Properties and enjoy the many benefits of being a part of our organization! Or, check out our rentals today and book your next vacay away.