We operate under these four pillars to always provide the best experience possible to rental owners and rental guests alike.
About Our Pigeon Force Property Management Services
CVP is a premier Pigeon Forge property management company that handles the needs of vacationers visiting the area, as well as property owners' specific needs. Our team is focused on making sure that our rental properties and rental property guests are always provided with the best rental experience possible. We aren't guessing about what works; we have compiled years of real-time data that analyzes rental property competitiveness. At CVP, our mission is to maximize profits while minimizing vacancies. For our rental owners, we aim to provide a flawless experience from check-in to check-out.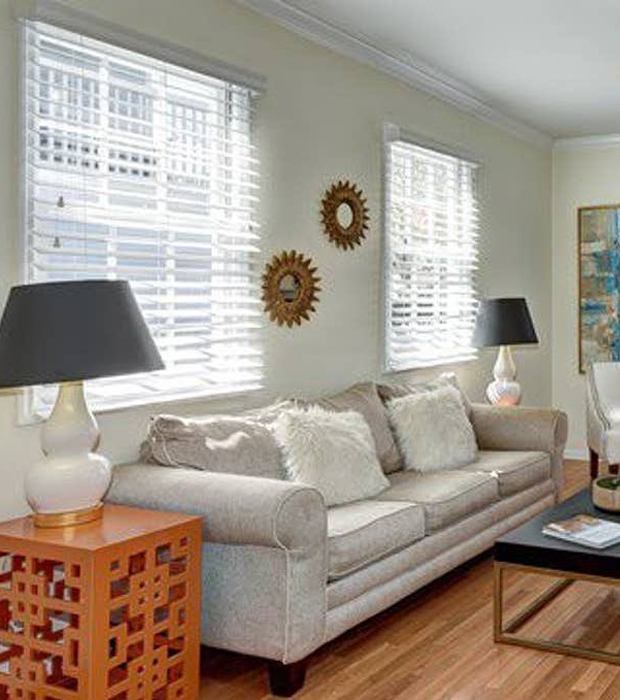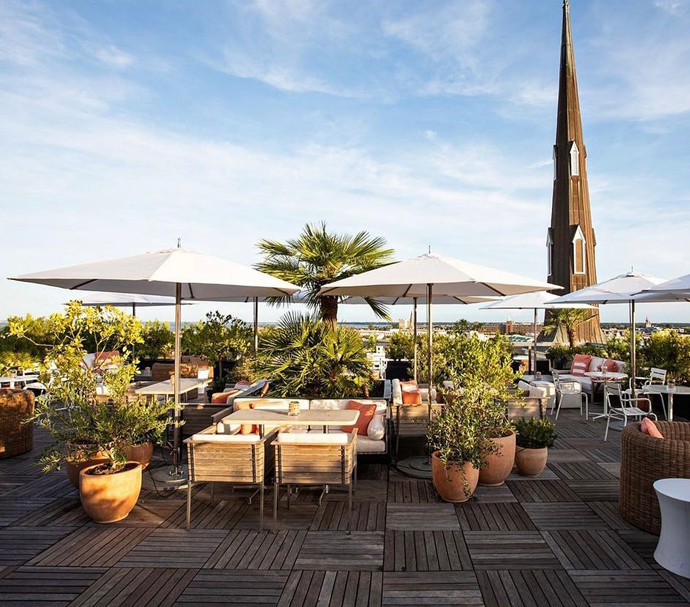 Our Property Management Company in Pigeon Forge's Ratings and Reviews
We understand the importance of your ratings and reviews and how one poor experience can significantly affect your bottom line. We are quick to respond to maintenance issues, offer all the amenities guests love at their favorite hotels, and continually seek to make every rental go as flawlessly as possible from booking to checking out and everything in-between. We take out the guesswork with quantitative real-time data to back it up
The CVP Pigeon Forge property management team is quick to respond to vacationers and property owners alike. Whether it's an emergency repair need or a home maintenance checklist, your property and the experience it provides to your renters is our top priority.
Our mission is to always provide flawless booking and convenience, upscale amenities that parallel guests' favorite hotel upgrades, and guest and property owner communication that is open and available. We put our heart into all that we do, combine it with industry experience and real-time data, and top it off with a desire to be your trusted Pigeon Forge property management group so that your rental is as profitable as possible year-round.
Short-Term Rental Property Management in Pigeon Forge, TN
Short-term rental property management differs from other types of rental property management in Pigeon Forge because it requires a special touch and attention to the smallest details. A short-term rental has to be convenient, while also offering the comforts of home. Our short-term rental company in Pigeon Forge, TN understands that short-term rentals are rated according to their cleanliness, comfort, and convenience, which are not always easy to achieve.
We go to great lengths to make your short-term rental feel homey, as well as durable enough to withstand the harshness of rental properties. At CVP, we are a property management company in Pigeon Forge that understands that you have to wear many hats to maintain a five-star rating, reviews, and recommendations year-round and from one guest to the next.
Superior Pigeon Forge Airbnb Property Management and VRBO Management Services
The internet has made booking online accommodations simple and convenient, but it also means that you have to work behind the scenes. At CVP, we understand that maintaining a competitive edge means that you have to make sure that your renters have a flawless experience and that your online presence is highly visible. Online booking services like Airbnb or VRBO are highly focused on reviews and ratings, with just one poor experience causing a lot of damage.
Our property management in Pigeon Forge services are focused on all areas of renters' experience, from booking and image favorability to check-in and check-out procedures. You have to keep your eyes everywhere to make sure that you are keeping up appearances, and we pride ourselves on doing that better than anyone else.
Ready to Plan Your Trip with Our Pigeon Forge Property Management Company?
If you are ready to plan your vacation to Pigeon Forge, our property management company would love to be your guide. Check out our digital guidebook for help planning your stay with us today!