The Coastal Vacation Properties Difference -
"Every issue is an opportunity to exceed guest expectations."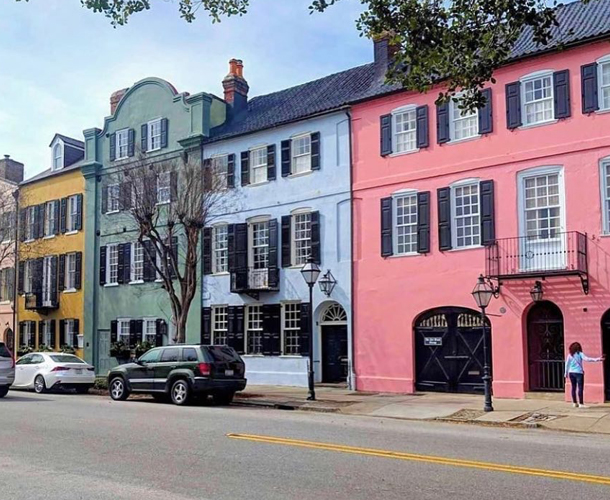 Trust, Transparency, Communication, and Unparalleled Service!
At Coastal Vacation Properties, our core values lie in the four pillars of trust, transparency, communication, and unparalleled service. We value trust because we believe it is the foundation of every personal and professional relationship, and we take our relationships with our clients and our guests equally seriously. Guests trust us to host their vacation, and clients trust us with their investment. We are grateful for both relationships and strive to consistently improve ourselves each day.
Our idea of transparency resides in using data to drive all of our decision-making, and we thrive on developing forecasts specific to each investment our clients trust us with. This lets us ensure expectations are properly set based on each property's specific attributes that can potentially impact their return.
At Coastal Vacation Properties, we understand that communication is the key to our operation. We measure all communication with our customer service agents weekly, with the goal of responding to all messages within 30-60 minutes, regardless of the time of day.
Our help desk is available 24 hours a day, seven days a week, and 365 days a year. Finally, we provide unparalleled service and strive to be the most outstanding vacation rental a guest has ever stayed in. When issues arise, we know how to resolve them immediately to leave a favorable impression on all of the clients we serve.
The Coastal Vacation Properties 5-Star Promise
"Our goal is to make your stay better and brighter. If something isn't just the way you like it, simply let any CVP team member know, and we will make it right - GUARANTEED."