We are a property management company in Gatlinburg, TN that operates using the guide for four essential pillars to provide a premier experience for both our property owners and those who choose to vacation at one of our luxury rentals.
About Our Gatlinburg Property Management Company
CVP is a premier Gatlinburg property management company that is dedicated to meeting the many needs of both our rental clients and the property owners that we work with. Our team is focused on the fine details of hospitality and always seeks to deliver the best experience possible. We also have the expertise and real-time data to ensure that we are always striking a perfect balance between the rental price and vacancy rates, to maximize our property owners' earnings. From check-in to check-out, our mission is to provide flawless service to maintain your five-star rating.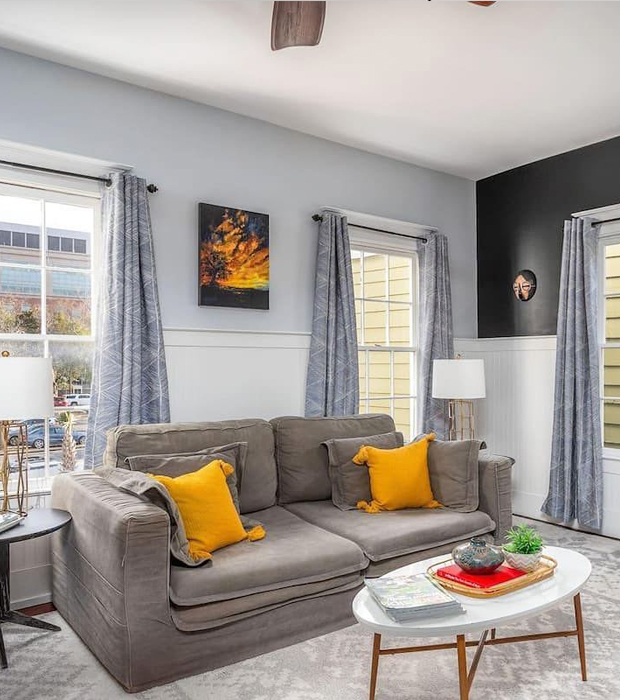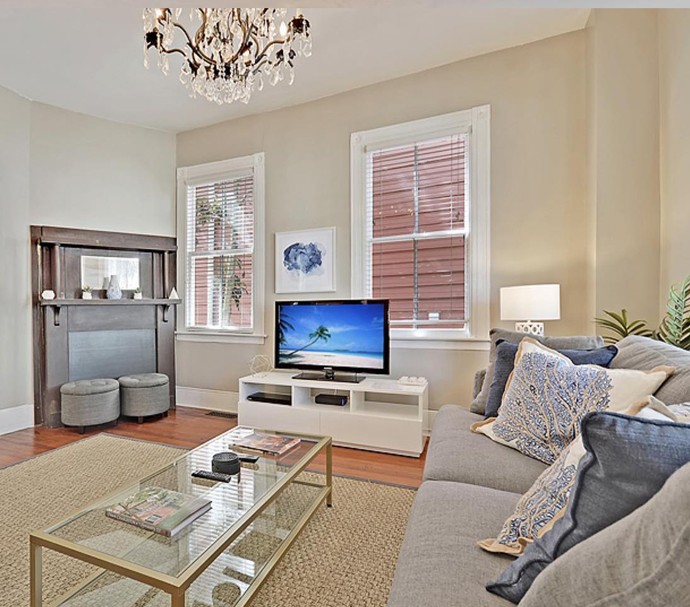 Our Property Management Company in Gatlinburg's Ratings and Reviews
With so many different ways to book online, it is so important to maintain a competitive edge in all that you do. Our Gatlinburg property management services are focused on ensuring that your property is always clean, convenient, and deserving of a five-star rating and review. After all, reviews have a trickle-down effect, so if you don't achieve that high rating, we won't either.
The CVP property management Gatlinburg team is quick to respond to property owners and vacationers alike. We understand the importance of communication. Whether it is a home maintenance issue or an emergency repair for your renters, we ensure that it is taken care of promptly and correctly.
Our mission is to provide a seamless renting process from start to finish, which includes ease of booking, comfort, convenience, and above all, attention to the small details that mean the most. We combine our hospitality experience with our business savvy to ensure that things are taken care of properly, and it shows in our ratings and reviews – and will be reflected in yours too if you allow us to be your trusted Gatlinburg property management company.
Short-Term Rental Gatlinburg Property Management Company
Short-term rentals differ from other types of rental properties because they have to be a good mix of luxury living and comfort. At CVP, we pay attention to the fine details that allow your renters to feel at home, while enjoying all the conveniences that they need from a rental unit.
We go to great lengths to make your renters' stays amazing, which means that maintenance and cleanliness are impeccable from check-in to check-out. Our mission is to have the lowest turnover and occupancy rates possible, and we do that by making our short-term rental experience so amazing, they don't ever want to leave.
Superior Gatlinburg Airbnb Property Management and VRBO Management Services
The internet has made finding vacation accommodations so convenient, but it has also made rental properties very competitive. Lowering your vacancy rate while also commanding the price your rental deserves is a fine line to balance. We understand that your rental property has to have the highest visibility possible, maintain an excellent rating and review profile, and have images that entice your renter, which is why we wear many hats and tackle your property rental management in Gatlinburg from many angles.
Our Gatlinburg property management services are focused on delivering a superior renter's experience from booking to check-out. We are highly communicative, tech-savvy, and in touch with all of our properties and their owners.
Ready to Plan Your Trip with Our Gatlinburg Property Management Company?
If you are ready to plan your stay in Gatlinburg, our property management company would love to be your guide. Check out our digital guidebook for help planning your stay with us today! stay with us today!