Getting Started With Coastal Vacation Properties
A stay at our properties in Charleston, Pigeon Forge, or Gatlinburg is sure to be the trip of a lifetime! How do we know this? Our passionate rental management pros are here to help you maximize the profit potential and condition of your vacation rental. From gorgeous coastal regions to charming mountain towns, take advantage of everything these places offer. Get ready for an unforgettable experience with us!
Traveller Marketing and Guest Experience
Owner Advantages With Coastal Vacation
Coastal Vacation Properties
Our goal is to make your stay better and brighter. If something isn't just the way you like it, simply let any CVP team member know and we will make it right – GUARANTEED.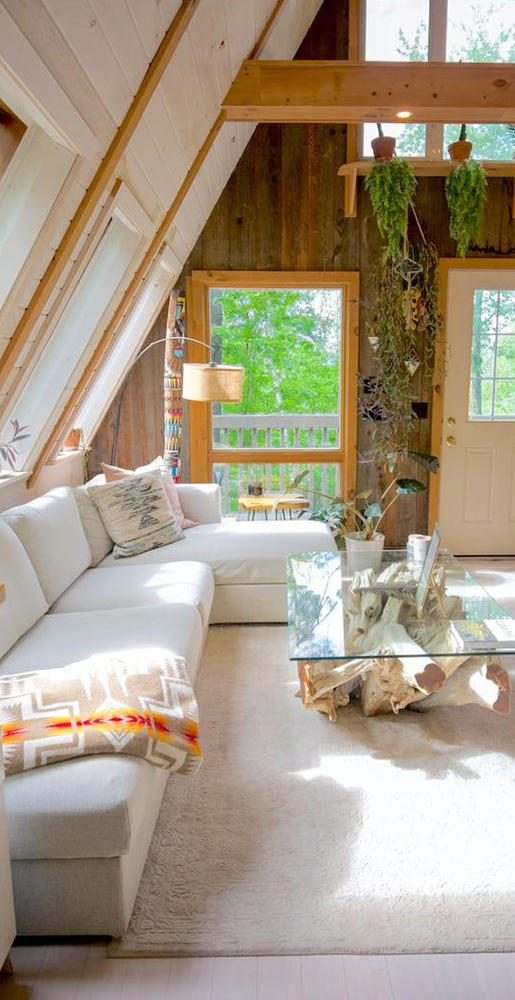 How Much Can I Earn From My Short-Term Rental?
The vacation rental business is evolving. Success today is determined by a different formula from what worked a decade ago.
At CVP, we put an emphasis on ROI and revenue growth because the more money a property generates, the more equity you can have. We also give priority to property maintenance because it benefits your return on investment in the long run.
Don't have the time to manage your vacation rental or lack the knowledge? No worries – that's where we excel!
Could your property be earning more money than it currently is? The market is not showing any signs of softening, but we can help you increase your earnings. We are more than willing to hop on a call and go over every figure involved because we are incredibly open and honest. We can assist you in establishing strategic pricing that is sure to make you the most money.
Beat your rivals by generating an average of 25–30% more revenue in our first year of management.
Our Suite of Property Management Services Means We Handle It All
Property management can be overwhelming, but with Coastal Vacation Properties, you won't have to worry about a thing!

Say goodbye to the headaches of onboarding and listing your vacation rental properties! Our property management service makes it easy! Put your trust in us, and we'll take care of everything!

We are short-term rental experts, and it's our job to help you increase revenue and maximize profits. We offer a range of pricing options for the full range of our property management services that promise greater revenue and attract returning customers!

We don't stop at taking great pictures – we handle it all! From start to finish, we will help you showcase your rental in its best light.

It's always a relief to find property management companies that take care of everything– from staffing to maintenance! Our team of experienced professionals provides excellent staffing services with a focus on customer satisfaction. We only work with well-trained and highly qualified individuals so that you can maximize your rental potential.

Household Supply Stocking
We take care of stocking and restocking our properties with everything that guests need for an amazing time. We provide all the help you need to keep things running smoothly.

Zero Party & Good Neighbor Policy
Thanks to our good neighbor policy, you can report a party, neighborhood concern, or noise complaint. When we're in charge of your property, you can rest easy and enjoy peace of mind!

Tired of answering guest calls and emails all day? You can leave the communication to us and get back to enjoying your business. With our team on the job, you can rest assured knowing your guests are in good hands.

Our property management services cover everything – from damage to filing a claim. We keep records, document all losses, and protect your property. With us on your side, you'll enjoy the pleasure that comes with knowing your property is in safe hands.

Cleaning Services and Daily Maintenance
What's a vacation rental without clean, well-maintained spaces? Our vacation rental property managers guarantee top-notch service, day-to-day management, and shipshape properties with improved facilities specially made to reduce vacancy rates.
Go through our FAQs for answers that should address all of your queries.
Ready for the Getaway?
Our Property Management Company Makes Everything Better
Unlocking greater revenues requires skill and savvy. We love to guide short-term rental property owners towards optimizing occupancy levels and maximizing profits!
From the moment you arrive until the second you leave, we promise a world-class experience. Our commitment to five star service will make sure your stay is nothing less than perfect!