Get Going With Coastal Vacation Properties
Tired of moving between vacation rental management companies? CVP is the go-to for great property management! Our team is committed to giving you and your guests an unbeatable experience. We don't just guess what works; we use years of real data to make sure our rental properties are top-notch. Our mission? Get you more profits and fewer vacancies!
Our passion for making sure you have the best stay means that your time away will be stress-free and fun. You won't find a better deal!
Traveller Marketing and Guest Experience
Owner Advantages With Coastal Vacation
Coastal Vacation Properties
Our goal is to make your stay better and brighter. If something isn't just the way you like it, simply let any CVP team member know and we will make it right – GUARANTEED.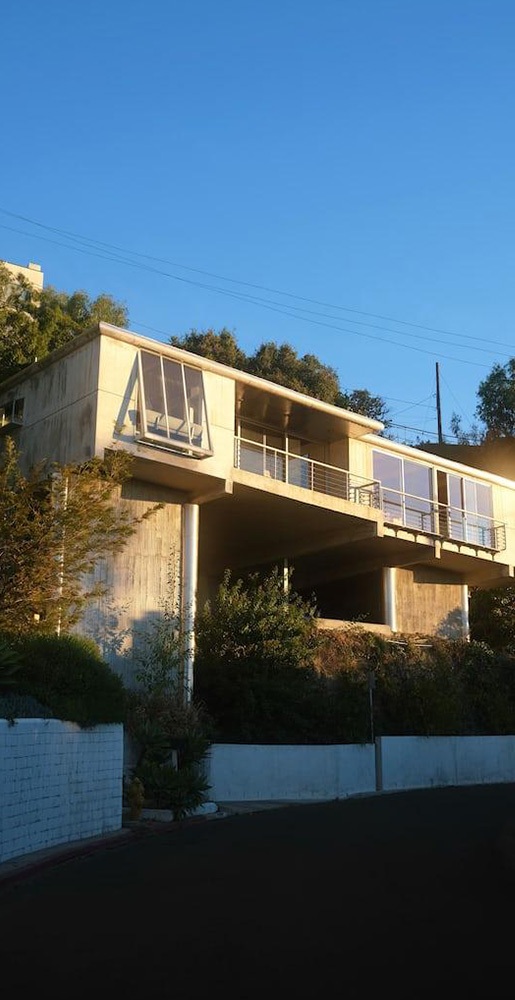 Your Vacation Rental Might Have A Greater Revenue Potential Than You Realize
If your vacation rental is in an amazing spot, there's no excuse for low rates. Substandard property management and the bad press surrounding short-term rentals affect the occupancy rates of short-term rentals. And you may be losing money due to poor property maintenance or underpricing. But we have a solution to help you turn your awesome property into a money-maker.
Is your property falling short of its profit potential? The vacation rental market is still strong, and we want to help you get the most out of it! Making the most of your investment is a delicate combination of creative skill and analytical know-how. We can break down the distinctions between them and show you how they work together. We're happy to jump on a call with you and review all the details. We'll run and maintain your property – so you can realize its full revenue potential.
Worry-Free Vacation Rental Management Services-
We Do It All For You!
Don't go it alone – get the support you deserve now!

Onboarding and Property Listing
We put an end to the stress of getting your vacation rentals listed and ready for guests! Our property management service has got you covered. Let's make it happen together!

Our team is dedicated to providing the best services to boost your revenue and keep guests returning. With our custom-tailored pricing options, you're sure to get the most out of your investments.

We're not just taking pictures – we're creating memories! Our team of professional photographers can help you capture your rental's beauty from beginning to end. We'll give you all the tools to show off your space in its most stunning form and make lasting impressions!

Need a helping hand? Our top-notch staffing services give you the perfect team to maximize your rental success. We only work with carefully trained and highly qualified professionals – so you know you're in good hands!

Household Supply Stocking
We ensure our properties are always stocked with everything guests need for an unforgettable experience. Plus, we're here to help if you ever run into trouble – no problem is too big or small!

Zero Party & Good Neighbor Policy
Thanks to our good neighbor policy, you can report a party, neighborhood concern, or noise complaint. When we're in charge of your property, you can rest easy and enjoy peace of mind!

We understand if having to respond to emails and phone calls from visitors all day long is wearing you out. Leave the communication to us and get back to enjoying your business. With our team on the job, you can rest assured knowing your guests are in good hands.

Our property management services cover everything – from damage to filing a claim. We keep records, document all losses, and protect your property. With us on your side, you'll enjoy the pleasure that comes with knowing your property is in safe hands.

We put a lot of effort into offering immaculate and clutter-free properties because we are aware of how it may affect your earnings. Our vacation rental property manager provides first-rate customer service, extensive property management, and well-manicured properties with upgraded amenities designed to lower vacancy rates.
Go through our FAQs for answers that should address all of your queries.
Maximize Your Rental Profits With
The Best Vacation Rental Management Company
It can be frustrating and overwhelming to manage vacation rental properties. Managing vacation rentals can be a never-ending task, from dealing with guests to ensuring that the property is always pristine.
Thankfully, our knowledge and expertise make it possible to help you keep your property at its best and unlock higher earnings. We enjoy assisting owners of short-term rental properties in achieving optimal occupancy rates and maximizing profitability. We guarantee unmatched results.
Your experience will be nothing short of ideal, thanks to our dedication to providing professional service!